Call us today on 016973 21555 or email us on info@thebeechescaravanpark.com for more information.
At The Beeches Caravan Park we have an array of different caravans available for purchase. Browse through our caravans and if you have any questions please feel free to get in touch! 
Our caravan park is currently being developed. We are improving the quality of our parks landscape, design and surrounding.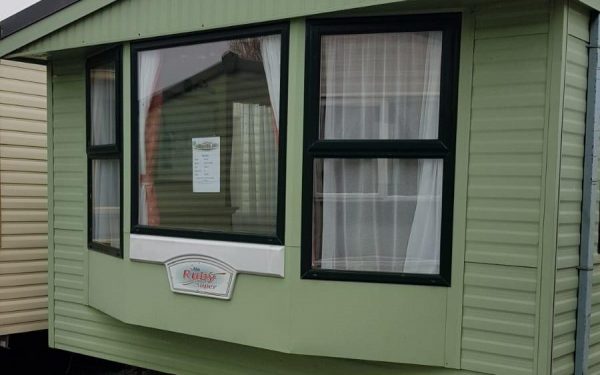 This 2006 Atlas Ruby is a great caravan for a first time owner. It's in very good condition and like all of our premium caravans it comes with Double Glazing & Central Heating.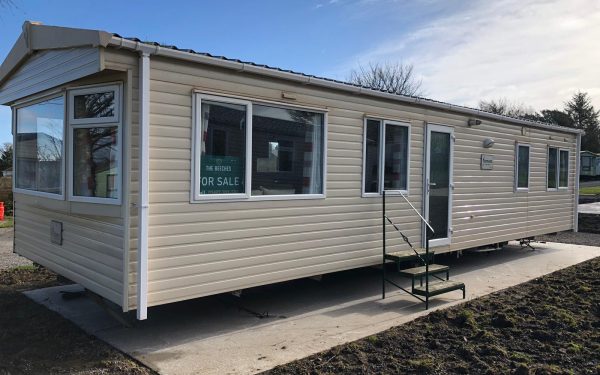 This 2011 Victory Vermonte is in fantastic condition, sleeping, 4 people. A caravan that is in a fantastic condition and comes with double glazing & central heating.