Call us today on 016973 21555 or email us on info@thebeechescaravanpark.com for more information.
At The Beeches Caravan Park we have an array of different caravans available for purchase. Browse through our caravans and if you have any questions please feel free to get in touch! 
Our caravan park is currently being developed. We are improving the quality of our parks landscape, design and surrounding.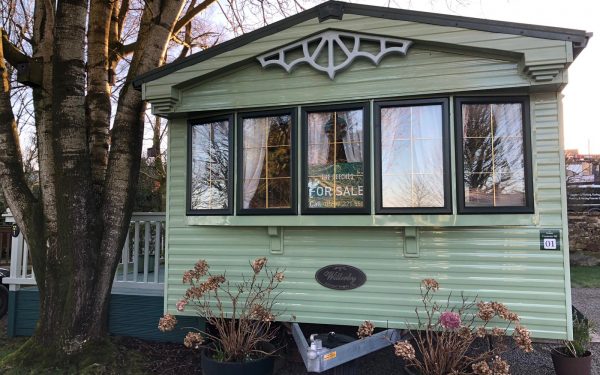 This 2006 model (33×12) is in IMMACULATE condition, double glazed through out and fully central heated. Beautiful open plan design with dining area and kitchen.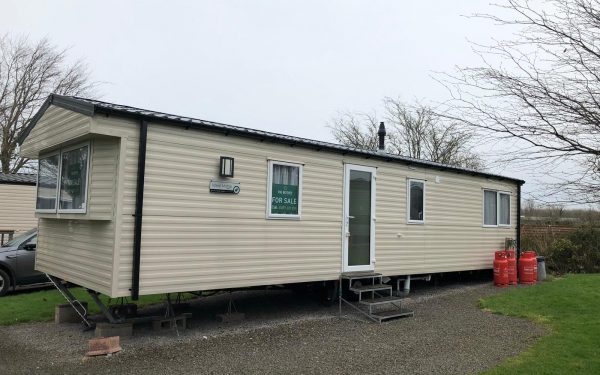 This 2017 Ideal Minstrel Plus in in IMMACULATE condition. It comes with decking and skirting and full central heating and double glazing.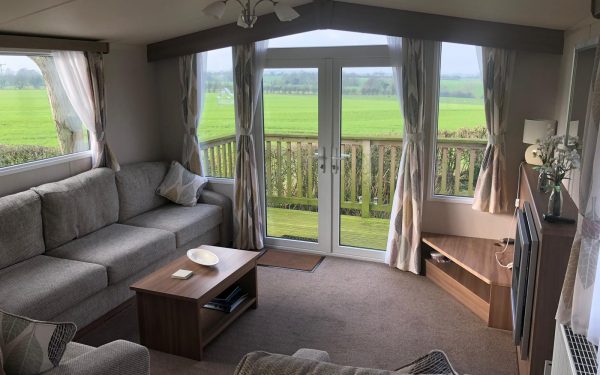 This 2015 Swift Biarritz really speaks for itself with it's outstanding modern, open plan design and in immaculate condition, this is not to be missed.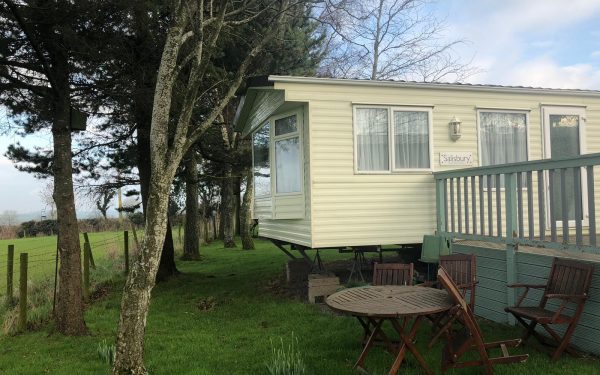 With a large decking, clean, modern, open plan design, double glazing and fully central heated, this holiday home will not disappoint!